It's the most wonderful time for a beer…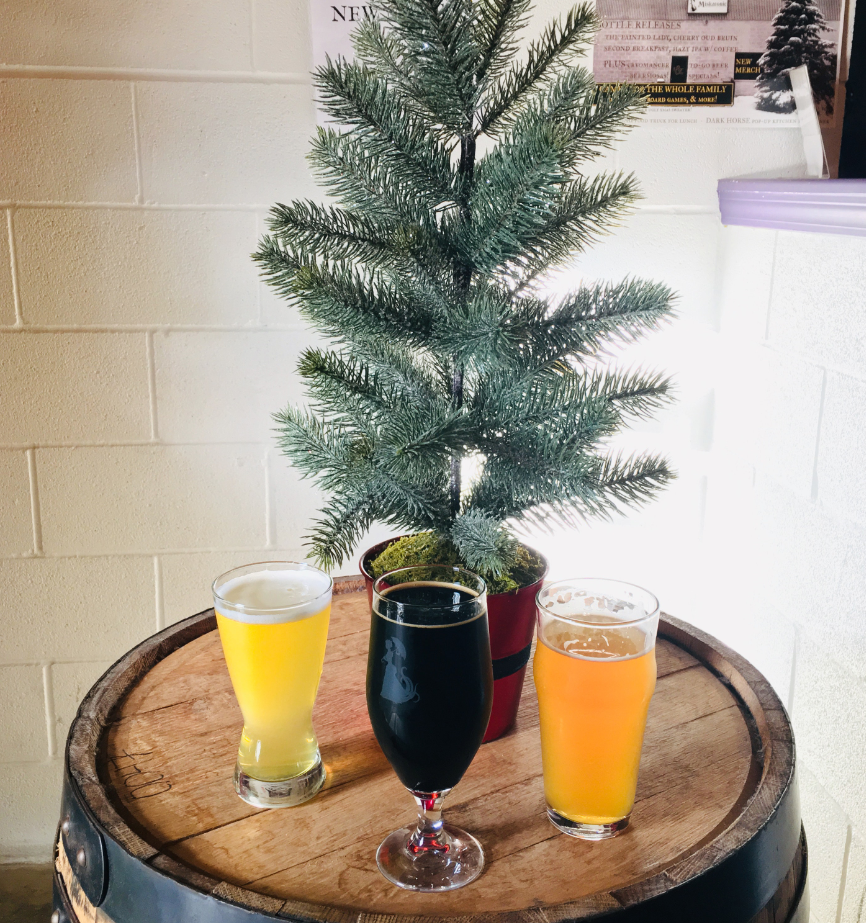 It's coming to that time of the year again where we start composing our own personal christmas lists. Last year's post was one of our most popular to date, so it's only fair to share our list of the best gifts for the beer lover in your life.
Let's get stuck in straight away.
Christmas is the time for novelty socks and we love these beer socks. Packaged in a lovely beer can this is bound to bring a smile to your beer lover's face.
This proved very popular last year so this year we bring you the upgraded cap gun bottle opener. Shoots beer caps over 5 meters.
Now this is purely for novelty factor. We reckon you'll be able to ring this a maximum of 3 times on any given occasion. Thereafter what happens to this bell and where it gets shoved is not our responsibility. But we love it!
By Odin's beard this is fantastic! A viking beer horn with a personalised wooden stand. Just don't try to go the viking war cry unless you're an icelandic football supporter.
Well a man can dream. Yes it's £270 but these are the ultimate in home beer dispensers. A variety of kegs are available include the likes of Goose IPA and even Leffe.
3. Their favourite beers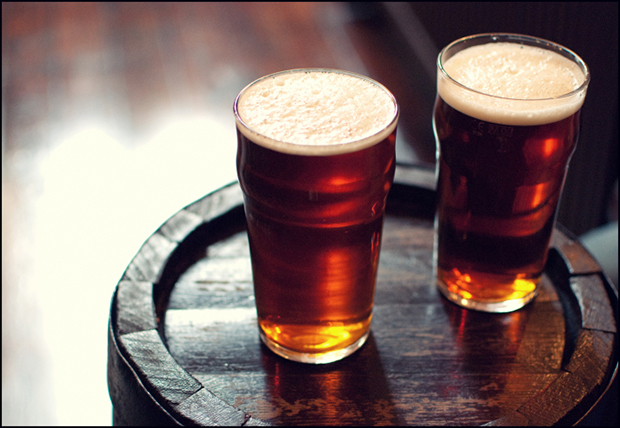 No link for this one, quite simply go out and buy your beer lover a selection of their favourite beer(s). Trust me, you will never go wrong with buying a beer lover their favourite beer. It shows you know them, appreciate their hobbies and passion and will get you some serious brownie points.
2. Micropub vouchers
Most micropubs will have some kind of voucher scheme, if they don't we're pretty sure they'll make one up for you on the spot. If you're buying for a beer lover chances are they will love a micropub. You will also be supporting a local small business, supporting your local community and keeping the spirit of micropubs alive. So go and find your nearest micro and speak to them about some vouchers. And if you don't know where your nearest micropub is or how to find it…what the bloody hell are you doing here?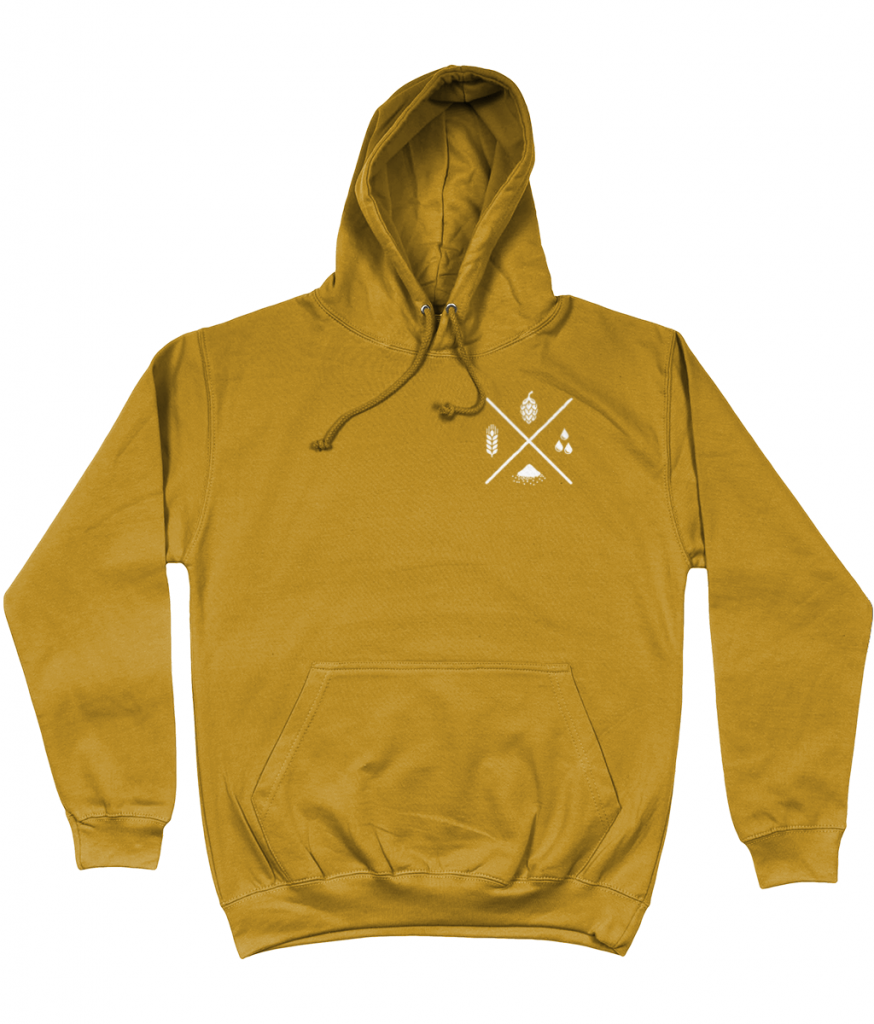 Of course we have to toot our own trumpet here. Our beer gear has proven rather popular so get your beer lover some gear to show their appreciation for the grain. Whether it's showing their dedication for real ale with our Keep it real ale range, or the popular Ale Scale – they'll be sure to love it. Just hurry, last orders for Christmas needs to be in by December 6th!