Pepperpot Micropub and Rooms facing opposition
A new micropub set to open in Ulverston, Cumbria is facing heavy opposition from some local residents. The planning application submitted by Mark and Cheryl Bates has attracted a lot of attention with residents submitting letters of objection. We believe the local council's licensing committee will make a ruling this coming Friday on the licensing application for the pub. 
"Its a residential area!"
The majority of the objections seem to be around the fact that Cavendish Street is a residential area. Residents are concerned about the impact of having licensed premises and the associated anti-social behaviour. We see this quite often with objections to micropub applications, and although there is a certain level of NIMBYism going on, we get it. People don't want loud drunken people stumbling about near their homes. Especially if it's mostly a residential area.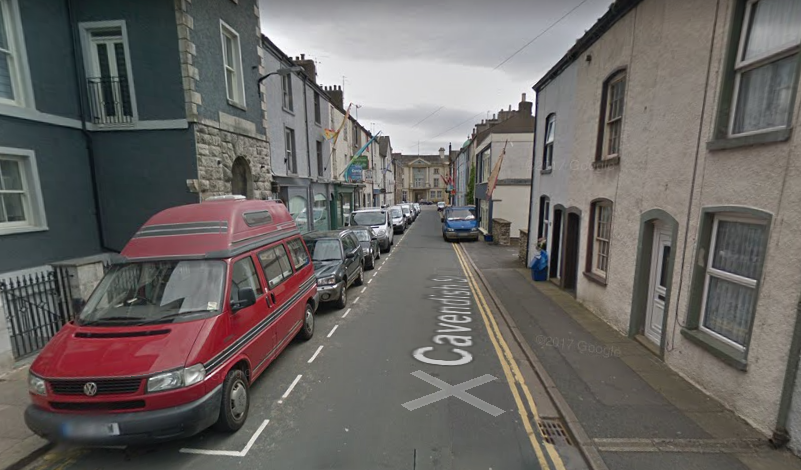 Having never been to Ulverston, or in fact Cumbria, we went exploring with Google Maps a bit. Measuring 100m from the start on Queens Road to the end at the Barclays Bank, Cavendish Street is not a very big street, but it does seem to be mostly residential. There's the odd business along the street, however as a lot of the objection letters point out, these operate normal business hours. The exception being Amigo's, a restaurant at one end of the street.
The micropub ethos
According to the applicants, "The planned business will be run in line with the ethos of Micropubs". This ethos though doesn't extend to the type of behaviour that can be expected from it's clients. What we do know is that in general the clientele of micropubs just aren't the binge drinking lager louts that most people associate with the type of anti-social behaviour these residents are objecting to.
Obviously we can't say that there won't be any anti-social behaviour, but we've always thought the drinking behaviour in pubs are as much the responsibility of the landlord as it is of the drinkers.
Have your say
We're not best to comment on the suitability of a micropub in this area. But the overwhelming commentary to the planning application is negative, so good luck to the Pepperpot. Perhaps some locals want to weigh in and let us know what they think?