What exactly makes a micropub?
We've seen various definitions and have been in a few discussions recently over just what exactly can be called a micropub. The official definition from the micropub association states "A micropub is a small freehouse which listens to its customers, mainly serves cask ales, promotes conversation, shuns all forms of electronic entertainment and dabbles in traditional pub snacks". We are however seeing many micropubs starting to deviate from this. Whether it's for an occasional showing of football matches during the world cup, or serving food that would hardly be classified as "pub snacks". Their main feature however is always about the beer. That in itself has caused a few controversies with the cask vs keg debate but beer has always been the main focus for the micropub – until now…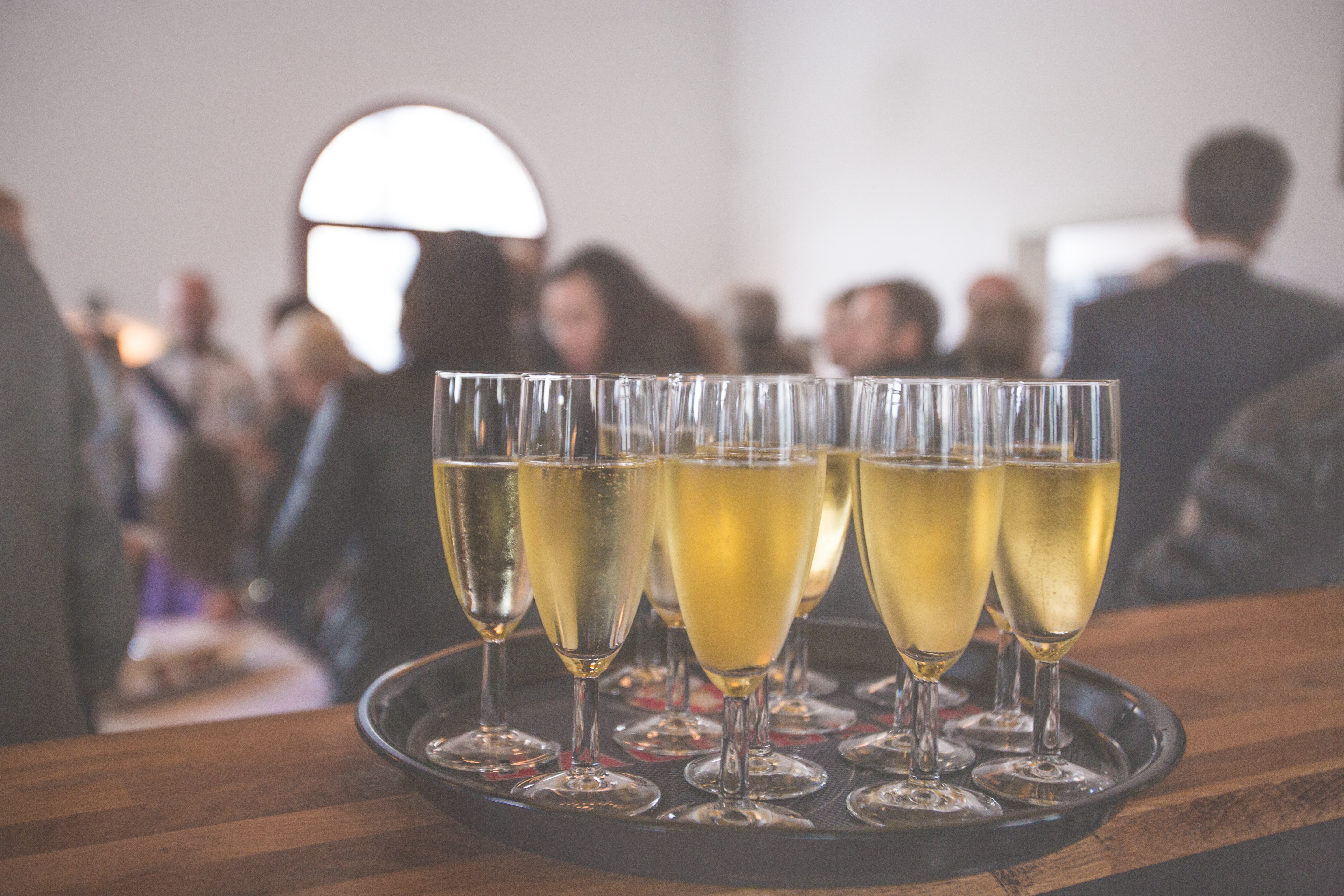 The Prosecco Quarter
A planning application has been submitted for "The Prosecco Quarter" to the Redcar and Cleveland Council for the opening of a new micropub in Redcar. According to the plans submitted, the pub will focus on serving Prosecco. It's not clear at this stage if any beer will be on offer. We'll be  surprised if they don't have at least a few pumps on.
It's certainly a different angle to the tried and tested micropub template. We are frequently told by the likes of CAMRA that the number of female ale drinkers are on the rise but in our experience by far men outnumber woman in any micropub. Perhaps The Prosecco Quarter is the first "micro bars/establishments" targeted more at the female drinker? Not that there's anything wrong with men drinking prosecco, we're quite partial to a glass ourselves. It's quite clear though that this is aimed at a different market.
It will be interesting to see whether this will be a success and if they stick to their guns with focussing on Prosecco. Can we call it a micropub? We're not sure. What we will say though is that we fully support the idea. If we lived locally we would vote in favour of the planning application. At the end of the day any premise that brings the community together and becomes a mini hub for the community to congregate and interact with each other can only be a good thing in this day and age. So we wish The Prosecco Quarter all the best. We will be keeping an eye on their progress. And yes, if we're in the ever in the area we'll definitely stop by for a few glasses!