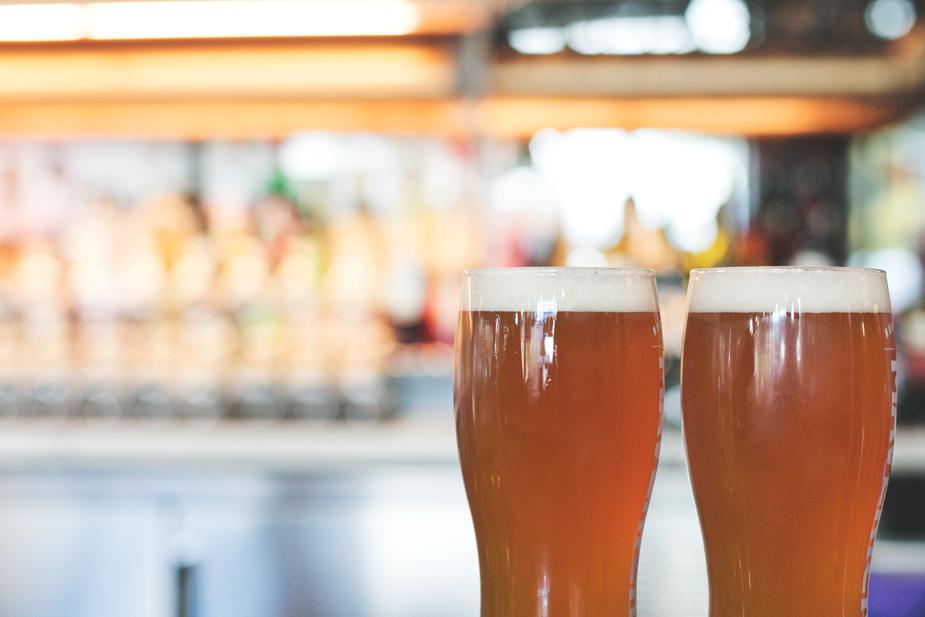 Continuing our series about the back-end operations of running a micropub, we spoke to Vanessa Goodhew from Terry Osborne Insurance about what to look out for when insuring a micropub. Read on for how our verified owners can get an exclusive discount on their next policy.

Keep It Small, Keep It Simple
The definition of a micropub is a small free house which listens to its customers, mainly serves cask ales, promotes conversation, shuns all forms of electronic entertainment and dabbles in traditional pub snacks with the basic premise of KIS, KIS – Keep It Small, Keep It Simple. But running a pub is not necessarily simple – it doesn't matter how small you are, certain steps must still be taken to keep you safe and to keep you legal.
We at Terry Osborne Insurance specialise in pub and leisure insurance. We offer a bespoke package policy tailor made to your specific needs. We have specialised in pub insurance for many years, however it was not until 2013 that the term micropub came to our attention. Since then we have seen a steady increase in the smaller venue, with this year being our best year yet for the micropub. The mouse that is beginning to roar!
Things to consider
Insurance is there as your safety net. Something to catch you and put you back on your feet should the worst happen. We should all know that Employer's Liability Insurance is mandatory to protect not only your staff but also yourself in the event of a claim, but what about the other stuff? In the current litigious climate where every slip and trip is amplified, Public Liability Insurance is essential to protect you and your business – don't let someone's drunken Christmas antics spoil your New Year.
After liability, business interruption is possibly the most claimed for part of a package policy. Designed to come into force as part of the covered claim, be it escape of water, fire or flood, a claim for your lost income will be the crutch to put you back on your feet, keep your mortgage paid and restock your shelves once you are ready to start up again. Don't underestimate this section of your policy and make sure you also take into account the time it takes for you to get back on your feet in the event of a total loss. Grade II Listed?? Planning permission alone can take the best part of a year so make sure your policy can cover you for the full amount of time it will take to get you up, running and back in the game.
With micropubs generally being a smaller venue, there is a temptation to make the sums insured small too. Underinsurance is possibly the most common reason for a claim not being paid out in full. For instance, if you only insure your stock for half of its value, in the event of a claim the condition of average will come into force and the loss adjuster will only reimburse you for a percentage of the value. Make sure you have a realistic view of how much you stand to lose in the event of a total loss.
Terry Osborne Insurance can help
The above is not meant to worry the potential micropub owner. As a specialist broker we can take the stress from you and, with a simple ten-minute fact find, we can tailor make an insurance policy for your specific needs.
This year we are proud to announce discount of up to 10% to all micropub owners with a verified listing on ukmicropubs.co.uk. Just mention that you are a member of ukmicropubs.co.uk when requesting your quotation and we shall do the hard work for you as well as giving you the best deal we are able to offer and several payment options. We look forward to hearing from you!
Contact Terry Osborne Insurance on 01622 745297